Our headset shop is now live! https://shop.simulavr.com/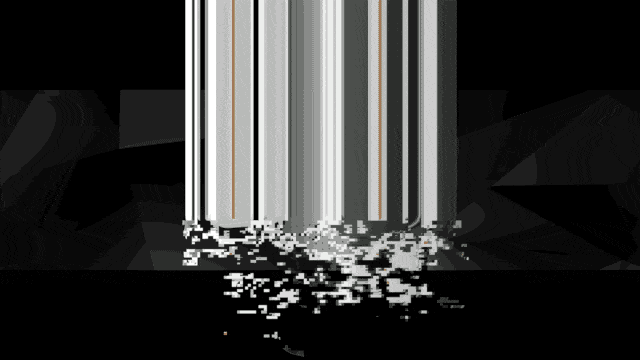 Our Portable Linux VR Computer can be preordered in full for $2,699, or reserved with a partial deposit of $1,499.
If you have any questions about the way our headset preorders work, we are available to answer them any time in our Discord.