…with a lower price.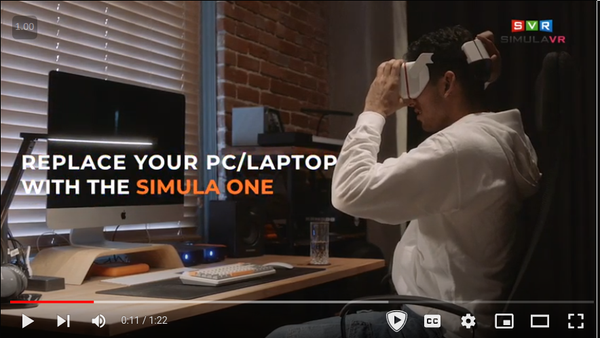 This week, we explain why we're no longer using Kickstarter as our launch platform, and will instead be self-hosting our own pre-orders via Shopify. With the money we're saving from Kickstarter fees, we're passing on a $100 price reduction onto all of our headsets (now priced at $2,699 instead of $2,799). In addition, we'll be opening up the option for people to place $1,499 half-deposits to reserve units (off of a higher base price).
Our preorder store will be opening this weekend; as promised, we will notify early waitlisters an hour before our launch to give them a better chance at securing the early headset discount ($2,499 price; 50 units available).